Formerly known as Dan's Place. Because it is so organic at times can be spontaneous and operate outside of the set times of Tuesday and Wednesday 9 am to 4pm – this often happens as we plan for the next event or as people come forth with ideas and activities that we work on together.
Whilst we prepare activities it has become a two-way process with people from the local wider community bringing their ideas and making a valuable contribution. This is the beauty of Community – giving and receiving life and in the process creating belonging.
Activities are aimed at creating opportunities to connect and learn or teach valuable skills relating to food, gardens, household repairs, craft and much more.
Some just come and enjoy the company and coffee.
Tuesday is craft day 9am to 1pm and Wednesday has many activities including gardening, building, making things and cooking.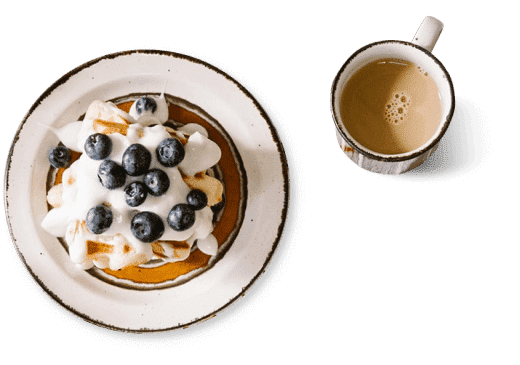 Community Garden
This is open to all to enjoy and participate in planning, preparation, planting and enjoying the fruits thereof. Mondays is set aside specifically for this but it is not unusual to find people working in the garden throughout the week.
Community Shed
Whilst still being developed this provides an opportunity for people to carry out simple repairs or small building projects. Organised activities have included making planter boxes or when the need arose possum boxes following bushfires, as well as structures for the garden.
Community Library
Open 24 Hours – take or borrow books, on the deck outside Community @17.