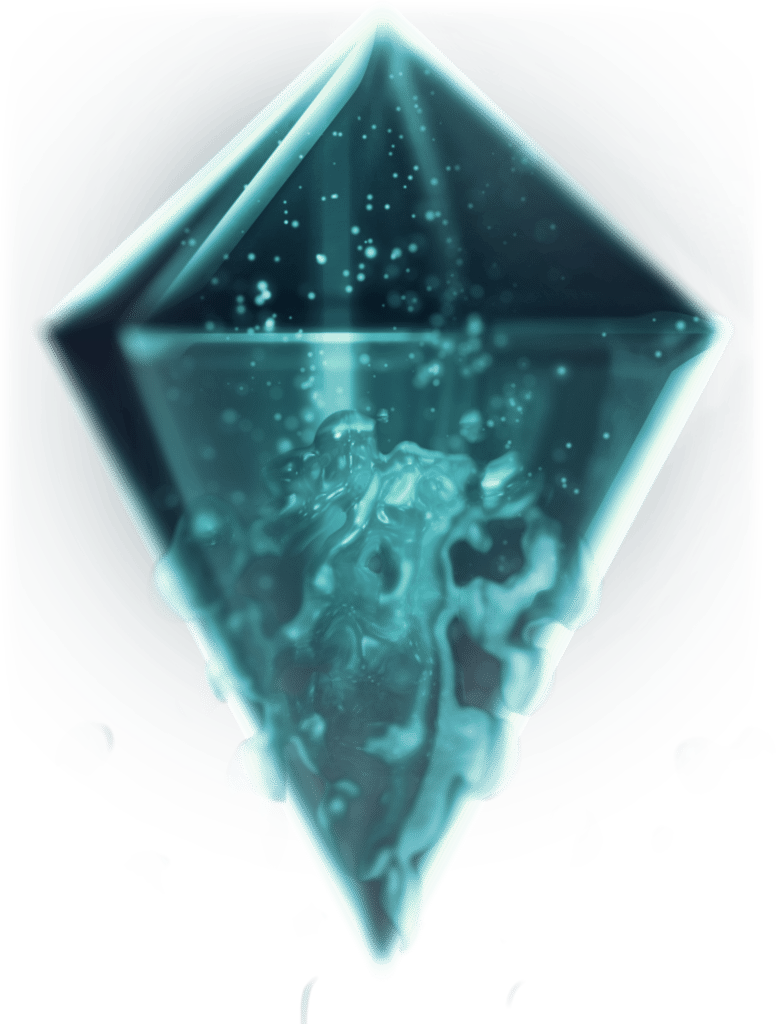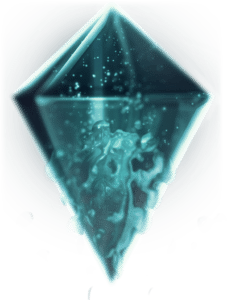 Welcome to


Genera

t

ion

e

Ministries
Generatione Ministries is a community of people motivated by love of God and love of people.


Our love of God is reflected in Church @17; our love of people in Community @17 and although in reality they are one and the same not everyone looking for community starts out looking for church and not everyone looking for church starts out looking for community.


Community @17 provides an entry point for people to explore and hopefully experience an authentic kingdom community. Generatione Church @17 provides the place for those who want to take it further. People can be involved in either or both.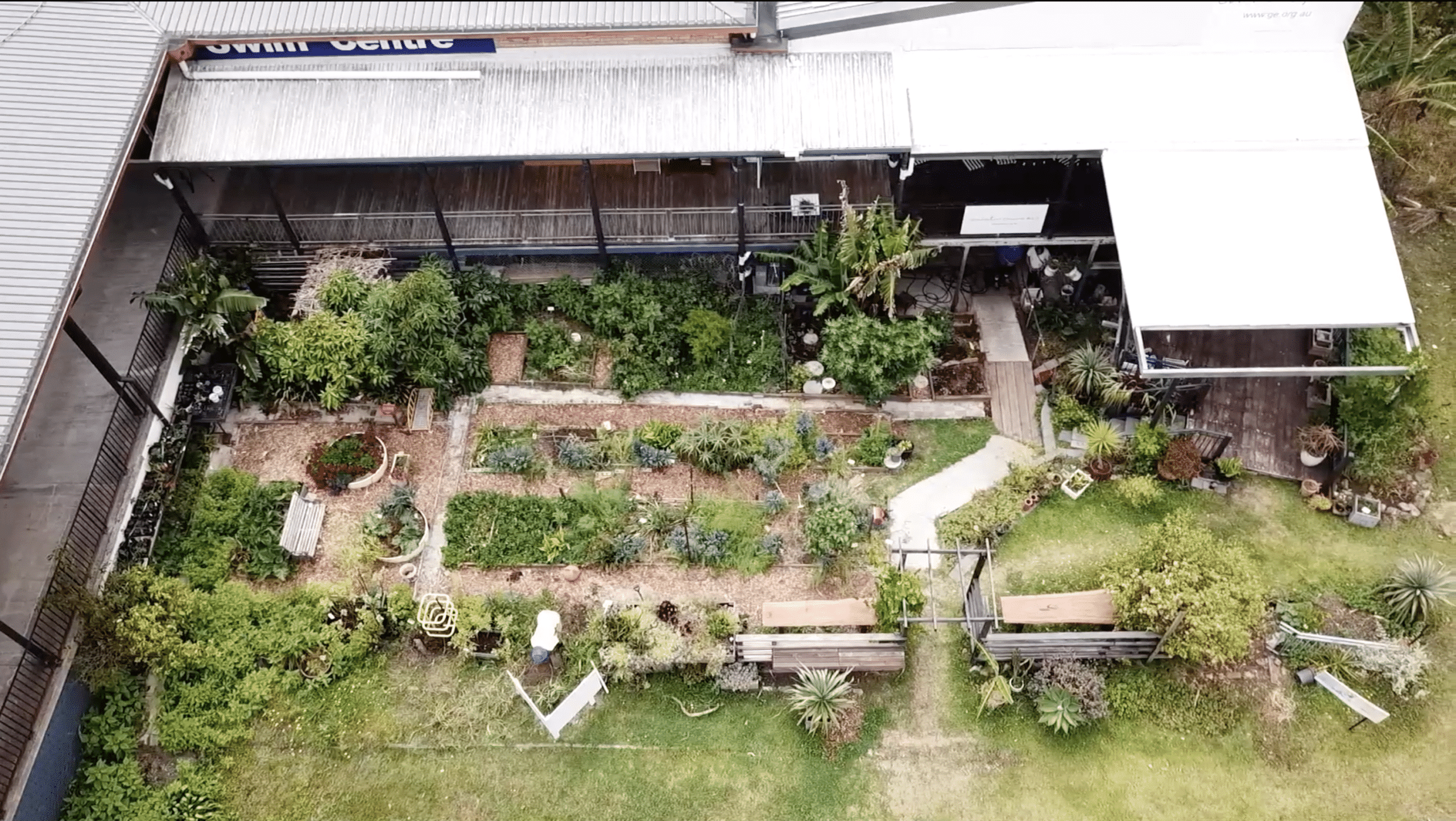 Let's illustrate this with a story
Sam currently is looking after his mum who lives locally. He started calling into the community garden and then the community shop. One Sunday morning he called in just before our church service to buy some 'homemade' relish plus a cup of coffee for his mum. He came back five minutes later to attend the church service.
He was attracted to the community and then found the church. He attends a church service occasionally, regularly calls in for coffee for his mum, has started a book lending library for the church/community and helps with jobs around the church buildings. A welcome and valued member of our community-whether he does or doesn't attend a church service.
If you get Community you get Church and if you get the Church you get Community. This is community coming out of who we are as Generatione without which the community would just be a coffee shop.
Community Events & Workshops