We think church is a wonderful entity and only God could have instituted it.
It's not surprising that there are many great and wonderful churches here on the Central Coast all with their own unique makeup and purpose. Together we are all part of Christ's Body.
Like most Bible based churches we want people to know and experience the saving grace of Jesus Christ and be equipped to serve Him.
In particular, we want to play our part in helping those who may be searching, those who sometimes wonder what if…….. and those who believe in and love the Lord Jesus Christ but have been unable to connect with church in a meaningful way.
We work with people not for people. By creating belonging, actively collaborating and working together we build into one another what is in God's heart. We call this process 'peopleness.'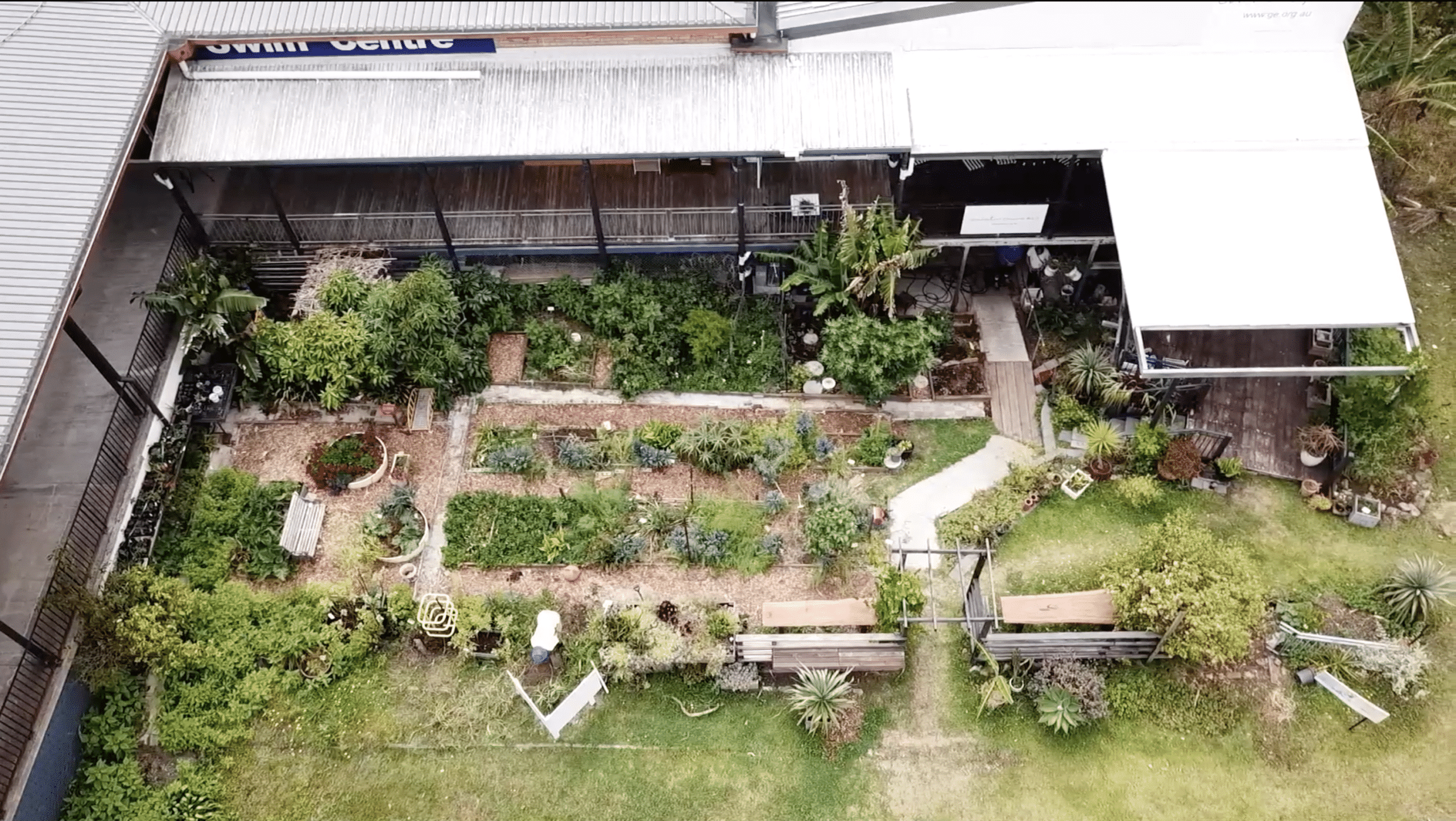 We invite you to be part of this process
If on the way you form a meaningful relationship with Jesus that will be great. But we have discovered just being with people is very rewarding and stimulating so we would love to have you anyway as part of our journey together which we call belonging.
We all have something to offer to each other.
As a church community we have experienced success and failure but the Lord has never let us down.
If you are you a believer, but not quite in church we would welcome the opportunity to share mutual stories of our journeys in the Lord or simply enjoy a coffee together in our community garden.
If you are someone who would like to know more about Jesus and His Kingdom why not call in for a coffee or a herbal tea from the garden?
Stop by Tuesdays, Wednesdays, Sundays, or by appointment. 
We believe the fundamental architecture of human life is a genuine relationship with God through Jesus Christ and genuine relationships with each other. Neither of these come naturally and both involve us in a transformation process. We have found two key platforms to assist in this transformation.
Two Way Conversations with God has been a powerful tool in helping people hear God for themselves and grow in intimacy with Him. Journey Groups provide practical opportunities for growing in our relational skills with each other. Together they help us fulfil Matthew 22:36-40.
Both are backed up by Bible training and other courses.
You are also welcome to visit a Sunday service in person or by Zoom.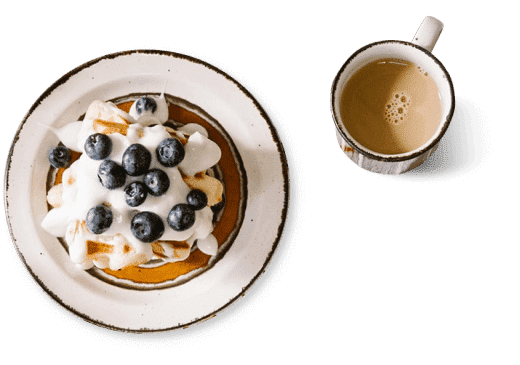 Every Sunday morning at 10am.
We spend 20-30 minutes worshiping God mainly by singing to Him, and take time to hear what He might want to say to us. It's a very interactive and life-giving time.
That is followed sharing communion, teaching (sermon) and prayer.
We all finish together in our coffee shop.
@17 (Next to Swim Centre) Niagara Park Shopping Centre
If you're unable to join us in person, our Sunday morning session is live streamed on Zoom. Use the button below, or the following Meeting ID directly in Zoom.
Meeting ID: 915 481 800
Generatione Ministries records our regular messages, available for you to watch here on our website. If you'd like to join in and watch one of our services live, see the "Join Us" section above.
We'd love to have you join our Zoom session or come and visit us in person!

Subscribe to Generation e Ministries
Sorry, there was a YouTube error.